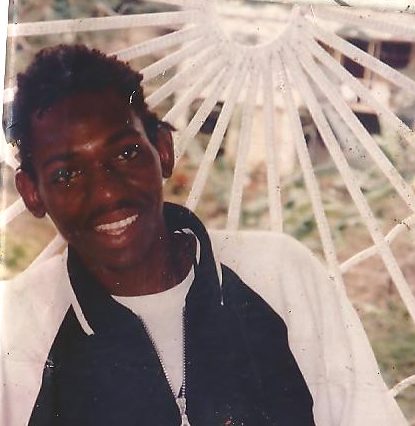 Clive Hutchinson, late of Welcome, Hanover, died on July 19, 2018.
He passed leaving father Clinton aka Maxie, mother Iona Williams, stepmother Cylin Hutchinson, 7 brothers; Keith, Clinton, Carlton, Colando, Talmar, Nigel and Peter-Ray, 5 sisters; Yvonne, Nadia, Cynthia, Annmarie and Cameika, aunts, uncles, nieces, nephews, cousins, other relatives and friends.
The funeral service will be held on Sunday, September 23, 2018 at Montego Bay SDA Church, 42 Union Street at 11:00 am.
Interment follows in Dovecot of St. James Memorial Park.