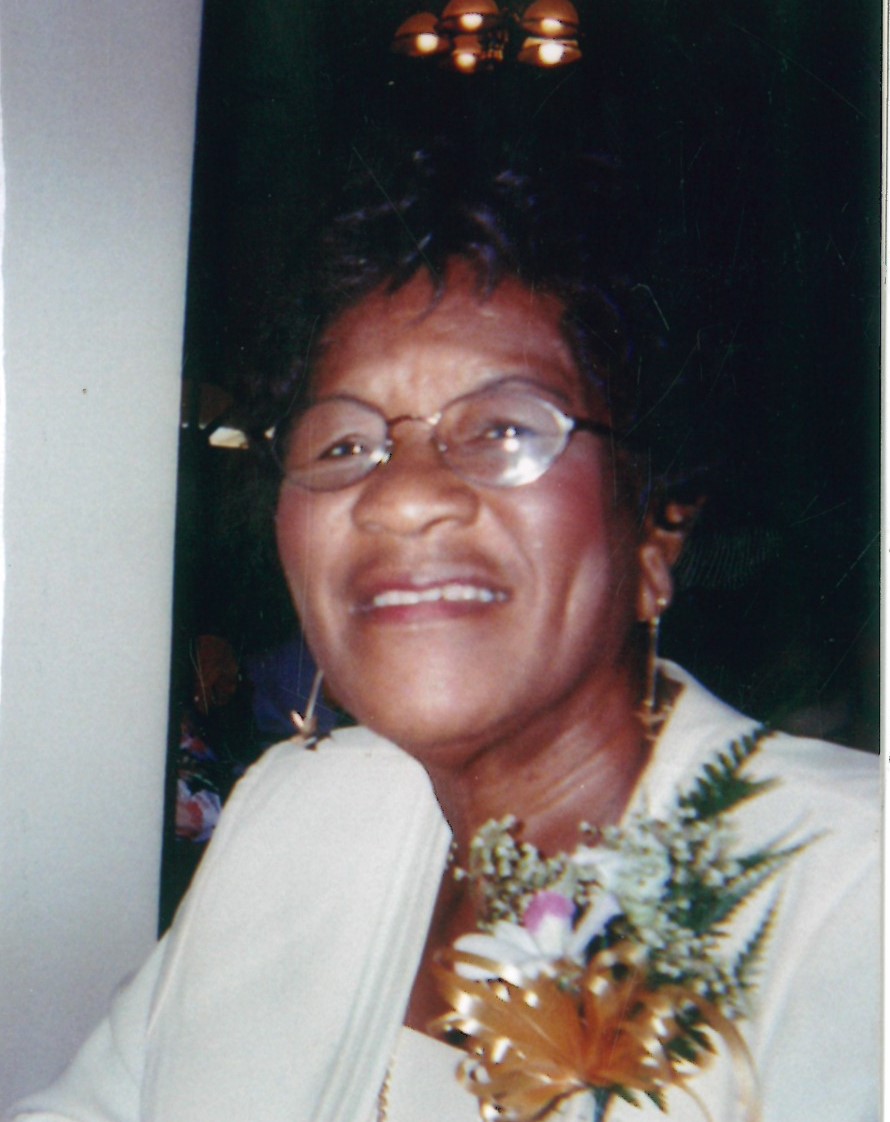 Beryl

 H. 

McLean

 of 63 Duke Street Falmouth, and formerly of McLeans Shell Station falmouth, was  born on August 25, 1930 and died on March 21, 2018.
She leaves son; Linnel, grandsons; Kerrin and Pierce, sister; Teslin, cousins, godchildren, confidants, family and friends.
The thanksgiving service will be held on 

Thursday, April 12th 2018

 at St. Peters Anglican Church, Duke Street, Falmouth at 

1:00 pm.
Cremation and inurnment follows at a later date.