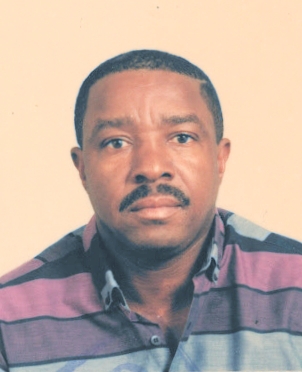 Leroy Octavious Hall, late of Westgreen, Montego Bay, St. James, died on July 26, 2018.
He leaves behind wife- Vinette Richards Hall; children- Mauland, Andrene, Grace-Ann, Kim-Marie, Howard, Kristal, Khalil and David; 2 brothers and 2 sisters, grandchildren and a host of nieces, nephews, adopted children and friends.
Thanksgiving service will be held on Saturday, August 18, 2018 at the Blessed Sacrament Cathedral at 11:00 am.
Interment follows in Dovecot of St. James Memorial Park.